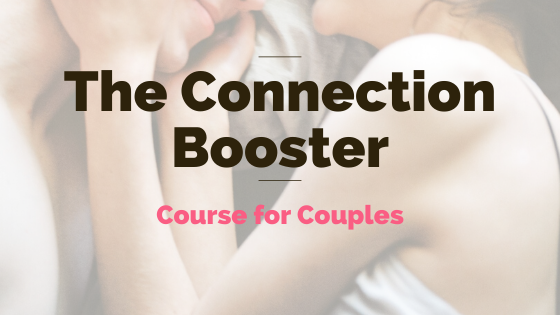 The Connection Booster: Course for Couples
The Connection Booster is a simple five step course that takes couples from a relationship rut to relationship satisfaction by helping them get reconnected.
But...why?
Developing (and maintaining) happy relationships isn't simple yet everyone seems to think it's a solo operation! I'm here to bust the myth that intimate= secret and that you shouldn't need help with your relationships.
Your love life deserves as much care and attention as the rest of your life! And you deserve fulfilling relationships that help you be your best self.
So, that's where The Good Sex comes in.
Short courses, simple tools and quick tips to keep your relationships ticking over nicely... ready to enroll back in school?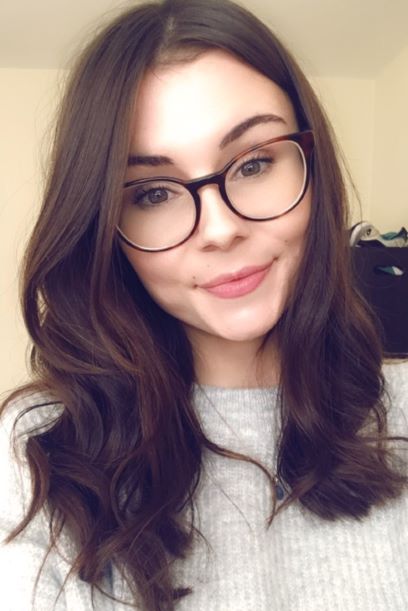 Who runs this joint?
Oh hi new friend, I'm Helen Alison!
I'm a qualified sex and
relationships educator and
trainer from the UK :)
I run The Good Sex website
where I've helped over
300 people reorganise their
love lives so far.
Find out about my brand new
course The Connection Booster
by clicking below!